About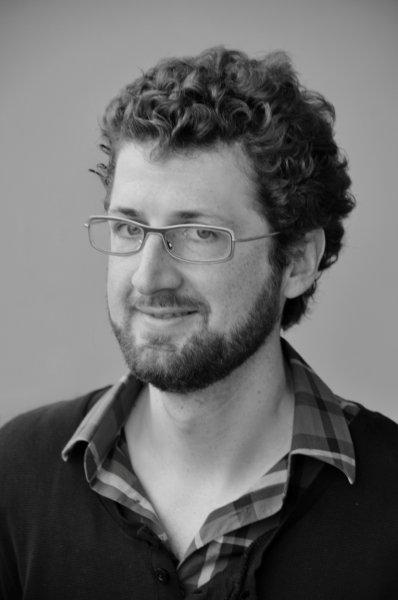 Joren Six
© Benn Deceuninck



Joren Six – Post-doc
IPEM, University Ghent
IPEM, de Krook
Miriam Makebaplein 1
B-9000 Ghent
joren.six@ugent.be
http://www.ipem.ugent.be
http://0110.be
Hi, I'm Joren. I'm a computer scientist and do research in the field of Music Informatics, Music Information Retrieval and Computational Ethnomusicology. You can find out more about me in my bio. On this website you can find a record of my research and other projects I have been working on.
Bio Joren Six
Mid 2008 Joren graduated as Master of Science: Computer Science at University College Ghent – Faculty Applied Engineering Sciences. His master's thesis was about recommender systems

.
After his studies he started at Vooruit Arts Centre

to implement a recommender system and to help with IBBT research projects Vooruit was involved in: mainly the DEUS and CUPID projects. Joren kept working for the CUPID project but switched Vooruit for Cultuurnet Vlaanderen

as employer in September 2009.
In 2009 he started working on a MIR-related research project at University College Ghent – Faculty of Music

: Development and Application of MIR Techniques on Contemporary Classical and Ethnic Music. Late 2013 this project turned into a 4-year PhD-project at University Ghent, IPEM

.
After his PhD defence early 2018 Joren remained at IPEM as post-doc involved in several projects: an European project (Horizon 2020) involving music instrument teaching and robotics: CONBOTS, A Valorization project together with the sports science department of UGent. Now most of his time is spent on a three year Digital Humanities project: PaPiOM, a BOF – UGhent funded mandate.
For an up-to date list with research output, please consult the page listing publications by Joren Six.
Partners