» By Joren on Saturday 08 April 2017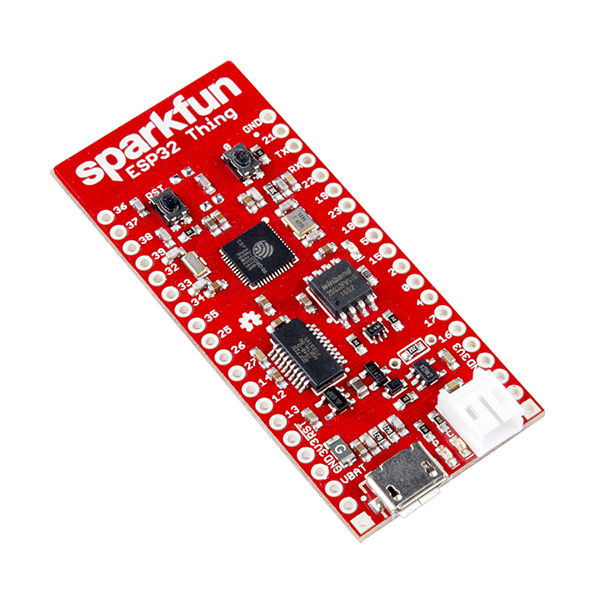 On Saturday the eight of April I gave a workshop on the ESP 32 micro controller at Newline, the yearly hackerspace conference of Hackerspace Ghent. The aim was to provide a hands-on introduction. The participants had to program to make the ESP execute the following:
Blink
Connecting to wifi
Sending data from the ESP32

Sending data using

TCP

Broadcast data over

UDP

Broadcast data using

OSC

over

UDP

Broadcasting sensor data over

UDP

and

OSC

Mesh Networking
At the start of the workshop I gave a presention as an introduction.
---