» By Joren on Tuesday 19 July 2011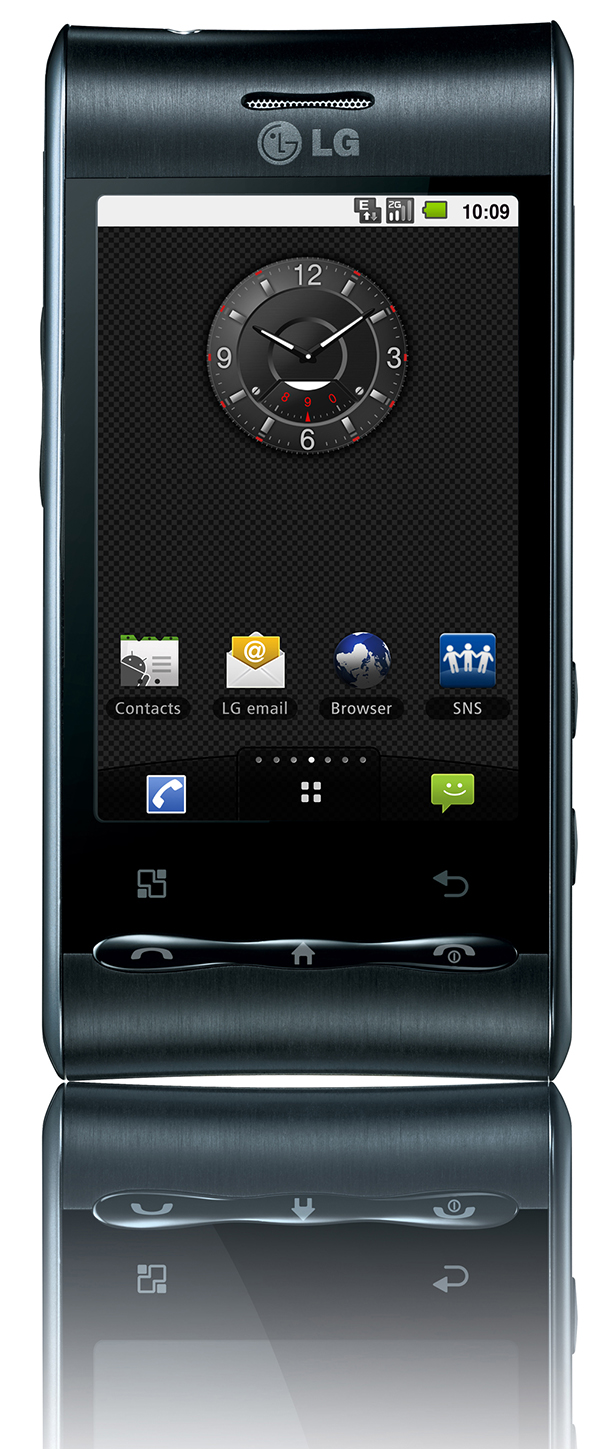 I have upgraded the operating system on my LG GT540 Optimus from the stock Android 1.6 to Android Gingerbread 2.3.4. I followed this updgrade procedure.
It is well worth it to spend some time upgrading the phone, especially from 1.6. Everything feels a lot faster and the upgraded applications, e.g. Gallery, are nicely improved.
The main reason I upgraded my phone is to get the open source accessory development kit (ADK) for Android working. I got the DemoKit application working after some time but need to do some more experiments to see if the hardware actually works: I am waiting for a USB Host Shield for Arduino. To be continued…
---